New addition to the shop are our highly optimized Pacific Fir 3D trees for SketchUp that are also render-render for Thea for SketchUp.
Did we forget to mention they are free for Premium Members!
You can find out more about this model pack below
Each tree is highly optimised for SketchUp so loading these into your scenes still allows you to navigate and present your models with ease
For Thea for SketchUp users we packaged the trees to give you even more performance in SketchUp.
You can load any tree from the Thea Browser and you will see fully render 3D trees.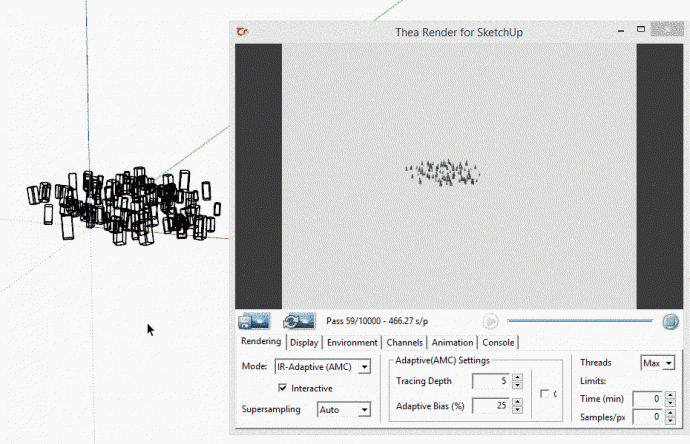 The trees are availble for free to Premium Members but if you are not Premium we have they at a reduced price of $10 in the shop.