Thea Render for SketchUp
8 reasons why Thea for SketchUp is the right choice....
Features

Proxy Support

Interactive Rendering

Materials

Animation

Panoramas

Channels

Export
Thea for SketchUp Main Features
Proxy Support
Point, Area & Environmental Lighting
Advanced Camera Settings
Integrated & External Thea Material Editor
Darkroom with Multiple Controls and Render Channels
Cross-Platform (Windows / Mac)
Saving Thea Settings with SketchUp Scenes
Export of SketchUp Scene to Thea Studio
Render Animations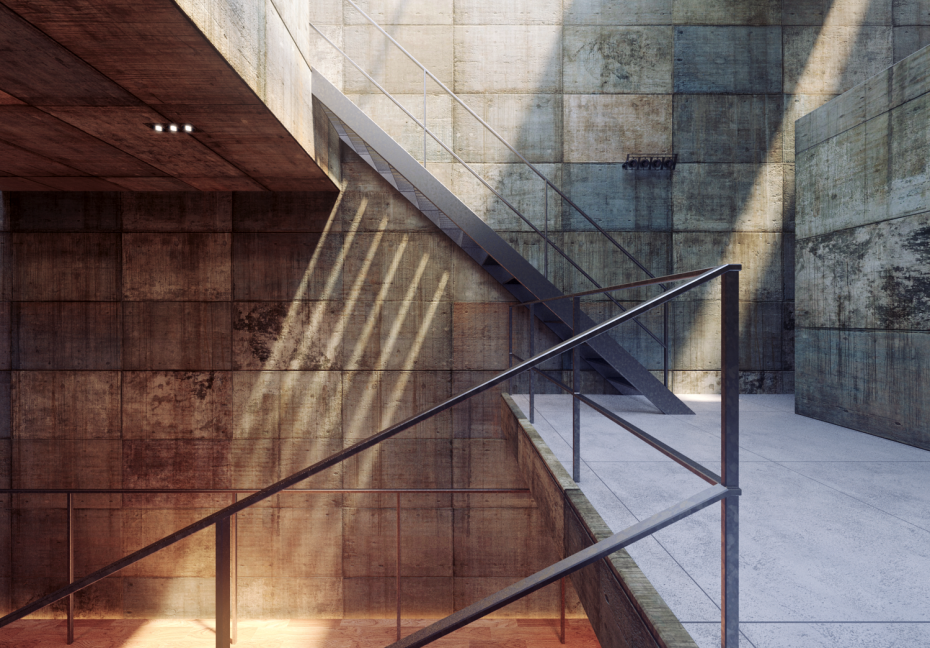 Thea Render is a state-of-the-art Biased, Unbiased and GPU renderer with a rich set of innovative features, a powerful material system and its own advanced studio, all-in-one.
Thea Render comes with high quality materials exclusive for the licensed users, integration with various modelers, and advanced features such as Photometric Analysis, Colimo Support and much more.
Proxy Support for SketchUp
Thea for SketchUp provides full proxy support that overcomes limitations in terms of complexity of the final model. High quality external Thea models can be inserted as an empty wireframe box.
In a rendered image, they will be translated into very detailed originals. This allows an easy population of your model with impressively looking trees, grass, cars and detailed furniture. There are already a tons libraries of render ready objects.
Interactive GPU/CPU in SketchUp
The interactive render mode allows you to preview the composition, materials and lights in your scene interactively. It is a valuable help in the workflow, which gives you an immediate visualization of the environment, depth of field, reflections, light distribution, material properties and external Thea models in a scene.
Powerful Material Editor
Thea for SketchUp lets you benefit from full Thea Material Editor, which supports all kinds of layering, tone-mapping, displacement, light emittance and procedural textures.
Passion combined with talent I would say. Thea is not much, or not only, an extraordinary rendering solution for SketchUp, but is the result, in continuous evolution and improvement, of the passion and talent of a team always attentive to the needs of the users.

Massimo Siracusa, Architect, Italy
Use SketchUp Materials
Additionally, Thea libraries can be found inside SketchUp's Paint Bucket for applying Thea materials easily and directly to your SketchUp models!
The Convert Thea Materials to SKM tool helps you convert your own Thea material libraries into SketchUp materials quickly and easily. Licensed users can also download additional material libraries, in both Thea format and SketchUp materials format allowing you to be more productive within SketchUp.
Thea Render's material creation system is easy to learn, extremely powerful and flexible. It has its own Texture Lab where you are free to tweak, stack and adjust all manner of bitmaps and procedural textures to create that perfect material for your scene.
There is also a vast material contribution from Thea users on the support forums so finding or creating that perfect material is within anyone's reach.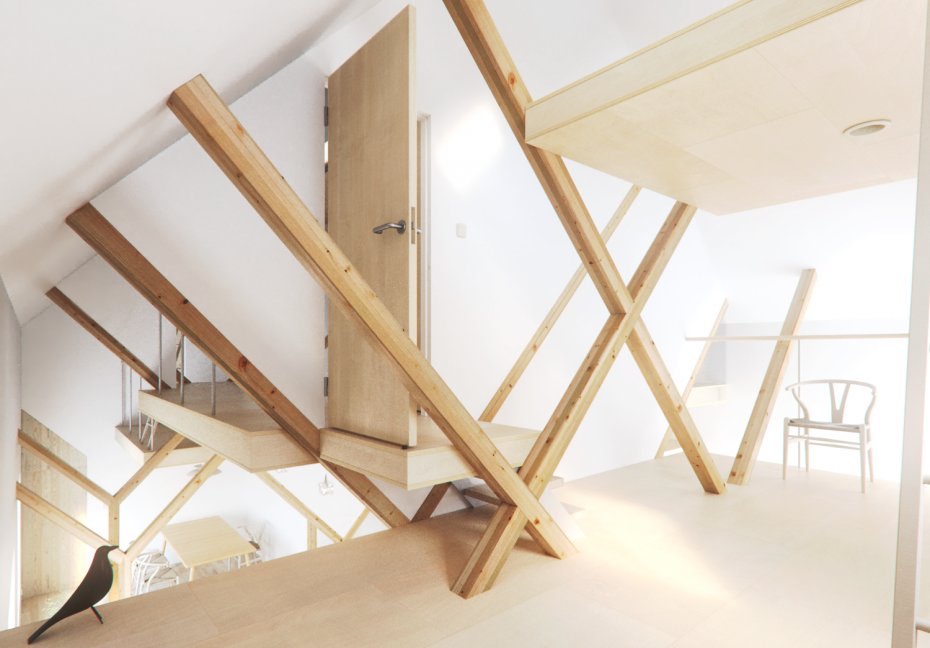 Fully rendered SketchUp animations
Thea for SketchUp is able to render animation as it is visible in a SketchUp view. All animation plugins that show their output directly in SketchUp window, while a built-in scene animation is being played, are supported.
Thea Studio also has a very powerful and simple to use Keyframing animation system that allows you to aninamte not just camera but objects as well.
Rendering Panoramas
Thea for SketchUp lets you render a model using a camera with spherical projection. The resulting image will be a panorama that can by viewed by an external program or a web application. It is especially valuable for presenting interiors to clients. It gives an excellent impression of a proposed solution.
The Thea team keep surpring me with their innovation. I don't know any other renderer for SketchUp with so many great rendering solutions under one roof.

Jan Sandström, Architectural Visualizer, White arkitekter
Multiple Render Channels
Many SketchUp users possess exceptional post-processing skills. Thea for SketchUp allows rendering a model with multiple images containing separate channels, popularly called "passes".
Those channels may include, for example, shadow, depth, direct light, transparency and reflection information. Combining them in an artistic way gives full control over the final image and lets you create otherwise-hard-to-achieve effects.
Thea for SketchUp makes it possible for user to export the scene to Thea Standalone Studio and take advantage of additional staging tools. Using the 64-bit Studio (currently available on Windows / Linux), one can render heavy scenery in very high resolutions without RAM limitation.
---
Amazing new Overlay Mode
Thea Render for SketchUp does what no other render engine can do and that is direct viewport rendering. This unique approach transforms your SketchUp workspace in a truly interactive rendering experience.
This cutting edge approach means near instant feedback to your scenes that allows you to see in realtime any changes you make.