We are pleased to announce that long time member and 3D Printing guru, Marcus Ritland , has given SketchUcation members an exclusive discount on his new book 3D Printing with SketchUp.
There's a discount for both the eBook and the printed edition so there's something for everyone.
To grab your exclusive discount, and to read Oli Shea's synopsis, just follow the link below.
Get your discount code for 3D Printing with SketchUp
The 20% discount is valid from 5th June to 12th June 2014 just entered your preferred code when purchasing and apply the discount.
Printed Book : RSyJdAMU
eBook : WEzNGEuK
What's inside?
As 3D printing is becoming more accessible, it is important for designers and architects to know how to utilize the technology. SketchUp is a popular 3D modelling tool and is among the easiest programs to work with as a beginner. Whether printing on your desktop, or outsourcing to a commercial 3D print service, this is a skill you'll want in your portfolio.
From SketchUp model to....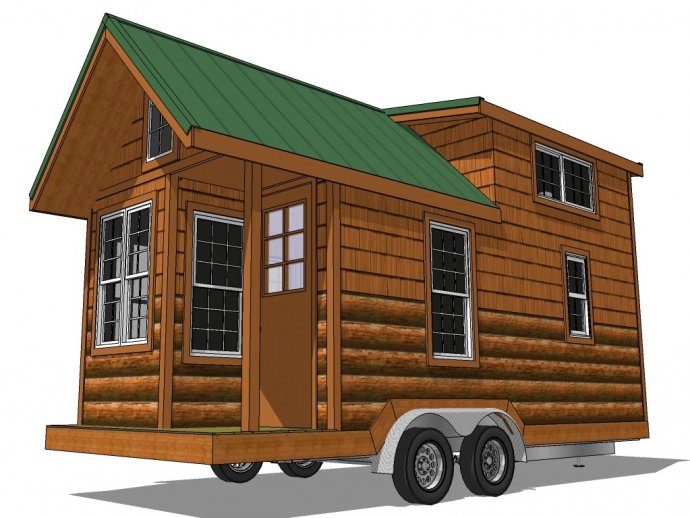 ...3D print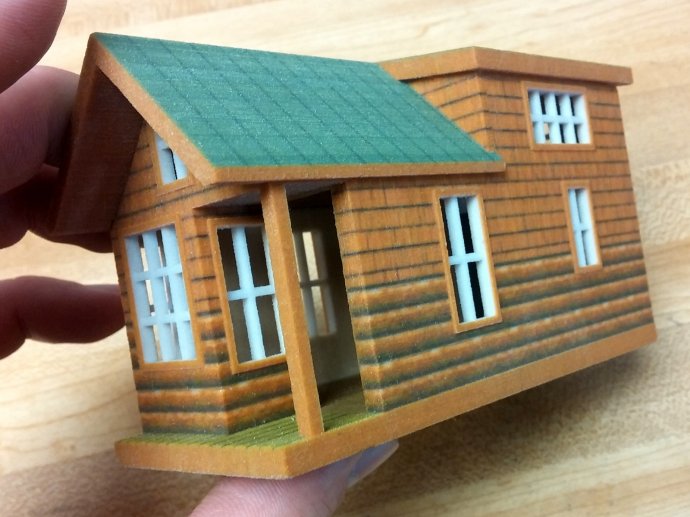 Starting with an overview of 3D printing technologies, you will learn how to design SketchUp models for 3D printing, set up a template for 3D printing, explore the specific requirements for a 3D printable model, and look at the essential SketchUp extensions for 3D printing. You will start by printing a simple 3D model, progress to importing images that can be used to make 3D models, and move on to tweaking the model for specific 3D printers.
This book delves into the most important concepts for designing 3D printable models, from wall thickness and modelling solids, to using available models and adapting them to your needs.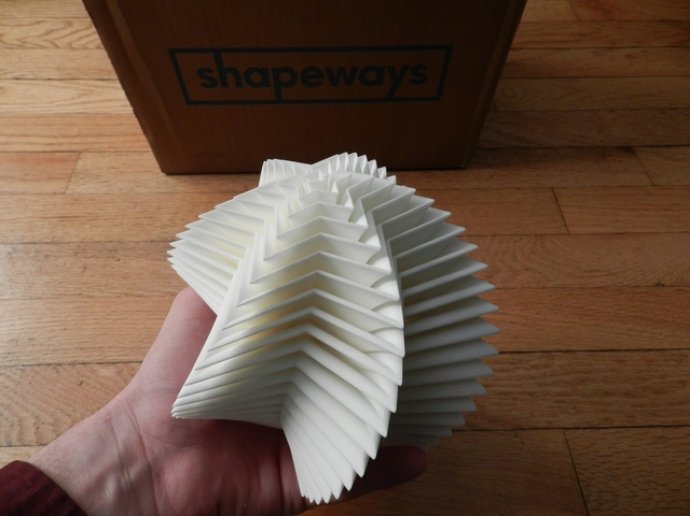 You will also learn where to access, and more importantly, how to adapt existing 3D models available online for your own use. Finally, this book will show how it's possible to use Google Earth terrain and modify existing architectural SketchUp models before printing.
Reader's Opinion on 3D Printing with SketchUp
UK architect and 3D printing enthusiast, Oli Shea, had this to say about 3D Printing with SketchUp....
After having read 3D Printing with SketchUp, I feel I am significantly more confident to tackle my upcoming 3D printing projects. The book is clear and concise throughout with each chapter building on the last. I found the case studies very engaging and it was fun to watch a SketchUp model develop into a real world object that you can hold in your hand. It was also great to see each iteration of a model develop until the final result was achieved. I only wish I could see more of the author's models!
The book covers everything from the basic concepts of 3D printing to more advanced printing techniques in different materials. The whole design process is explained from start to finish with easy step-by-step SketchUp and exporting instructions. Throughout the book there are many tips and tricks to keep you totally informed and details on 3D printing services and consumer printers. I will surely be using this book as a reference for all my future projects, it's really helped me understand how to approach a model with 3D printing in mind.
All in all, a fantastic book. Easy to read, fun case studies, hugely informative and great photos. Highly recommended.
Get support with 3D Printing in SketchUp
As an added bonus to the generous discount we recently launched our very own dedicated 3D Printing Forum for SketchUp where you can get expert advice and support from the community. You even see Marcus answering and posting topics there too!